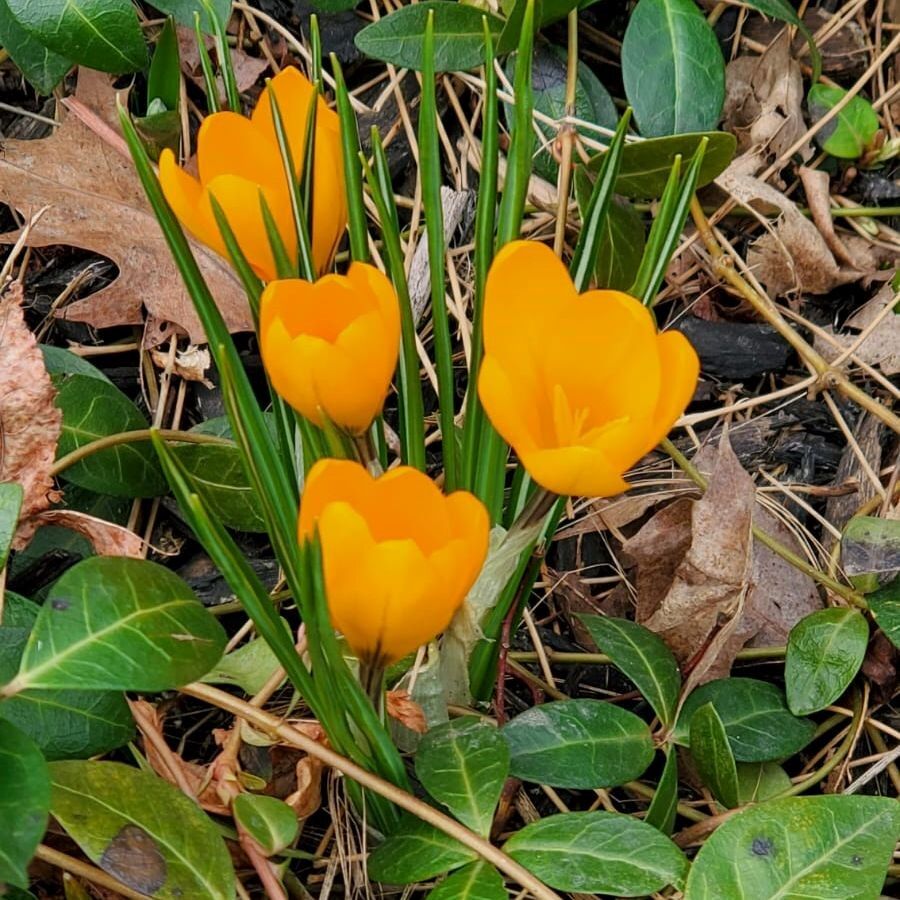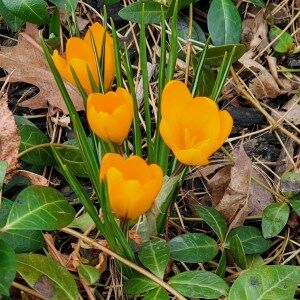 Welcome Spring! The first blooms have appeared in my garden and I am super excited for the warmer weather and all of our plants coming to life. As the seasons change, our body's are adapting to the changing environment. At times, stress and a lack of rest or proper diet can lead us to feeling less energetic and not at our prime.
This change in our environment can then affect us that shows up as allergies, inflammation and poor digestion. Some services that can help with these symptoms are; homeopathic treatment, naturopathic medicine, ayurvedic practices and holistic nutrition.
Check out our team of healthcare professionals that can help from our website.